Microsoft Reveals HoloLens 2 AR Headset
The HoloLens 2 will reportedly boast more than 2X the field of view as its predecessor, to allow for a more immersive experience. Comfort for the user is also said to have been improved. "The new version of the headset is lighter, more comfortable and has had its field of view doubled", HoloLens visionary, Alex Kipman, stated during the unveiling at MWC in Barcelona.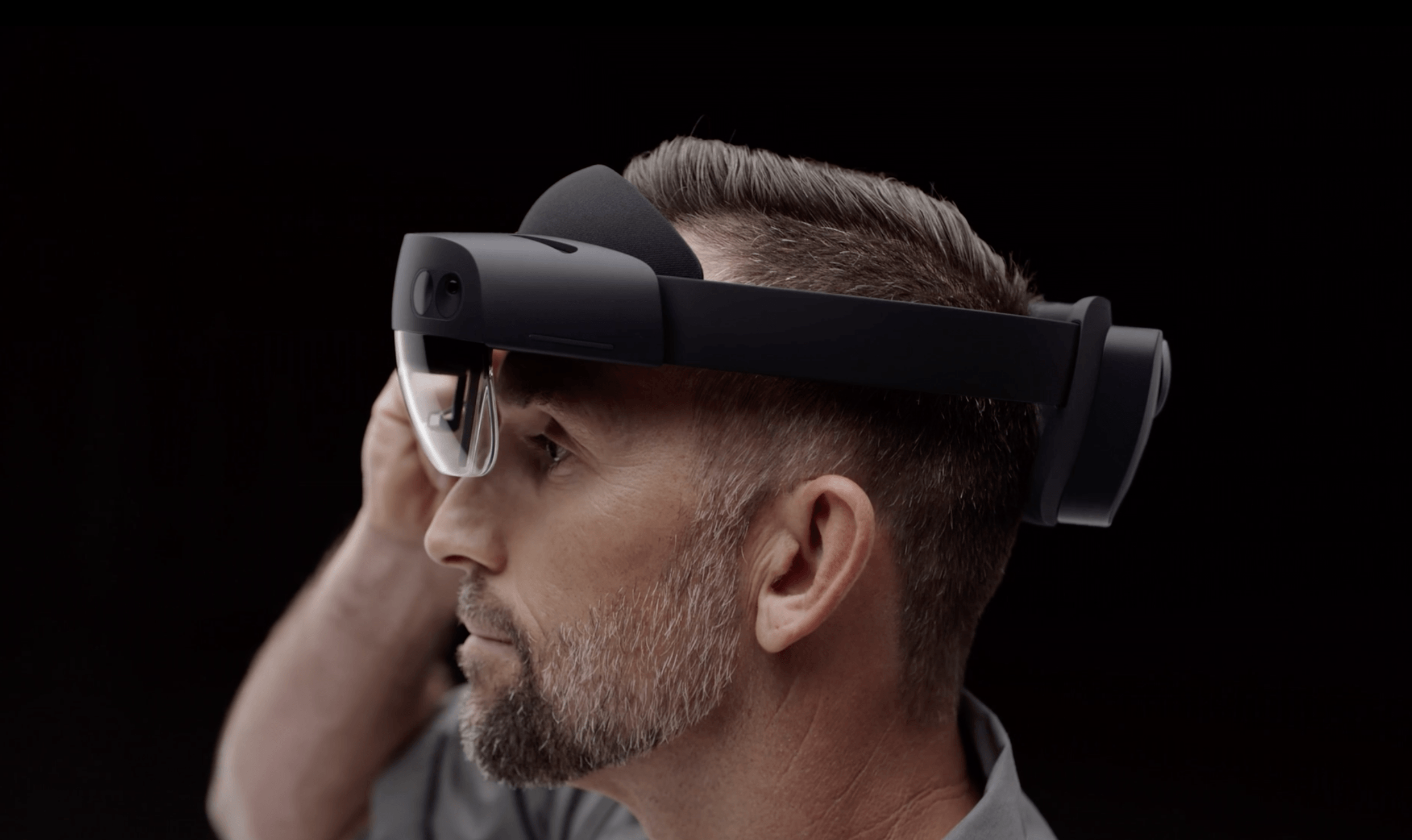 The gesture and voice control features have been updated to allow for more instinctive user experiences. Microsoft's website describes the new interaction features: "Touch, grasp, and move holograms in ways that feel natural—they respond a lot like real objects. Log in to HoloLens 2 instantly and securely using just your eyes with Windows Hello. And voice commands work even in noisy industrial environments through smart microphones and natural language speech processing."
"For the first time, you're going to feel what it feels like to touch a hologram, to interact with a hologram and to play with it, almost where you forget that this is a piece of digital content you're looking at as opposed to it just existing in the real world," Microsoft's Alex Kipman said.
The augmented reality headset has been developed as an enterprise and is not aimed at consumers, as it's pricing demonstrates. HoloLens 2 is available for businesses to preorder for $3,500. The HoloLens has multiple use cases, especially in healthcare, education, training, retail and manufacturing. The ability of the HoloLens to provide visualisations and remote assistance to workers is already improving productivity, efficiency, and safety for businesses around the world.
vStream harnessed the power of the original Microsoft HoloLens to develop the world's first interactive vehicle AR experience with Audi.