Colgate Launch AR Toothbrush Experience for Children
The new augmented reality brushing app helps children enjoy toothbrushing time. This new brushing adventure game will test your skills as you battle to overcome the "cavity monsters".  The gamification and rewards system of unlocking new "brushing masks", which are similar to snapchat AR filters, helps to turn the usually quite boring task of teeth brushing into an exciting experience for children.

The app also comes with a parental dashboard where parents can track their child's brushing activities and progress over time. This can help to identify any brushing issues before they could become a problem. The new Magik toothbrush uses a smart connector attached to the brush which tracks brushing movement and technique, displaying it on the screen of the Colgate Magik companion app alongside a range of animated monsters kids have to brush away.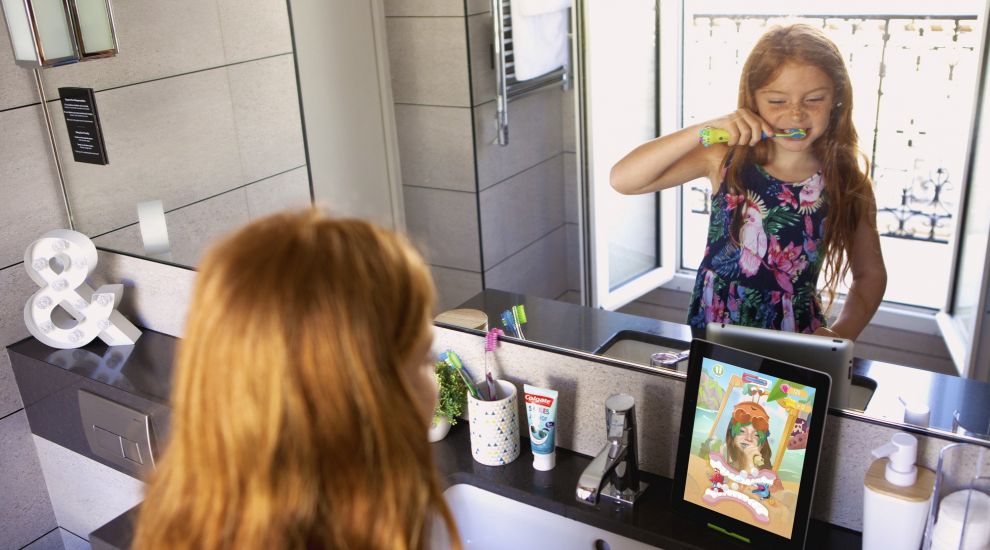 Philip Durocher, Vice President and General Manager, Northern Europe commented: 'At Colgate we are committed to improving oral health and the launch of our new Colgate Magik toothbrush is testament of this. We want people to have the healthiest smiles by brushing their best, and this is a skill that should be learnt from a young age. Connected health devices like the Colgate Magik provide a valuable opportunity for children to become more interested and engaged in their oral health, while making teeth brushing fun and exciting."