Automotive Consumers Want More VR & AR
According to the report by VR Intelligence and ZeroLight, in a survey of 1,000 consumers across Europe, over 80% claimed they'd like to see, design and select preferences for their car using VR. Of the same 1,000 consumers, 64.7% would be prompted to visit an automotive dealership if it offered an immersive experience. 
Automotive companies like Mercedes, BMW, McLaren and Audi have already started to embrace experiential technology such as VR and AR. Most recently Porsche and Hyundai announced plans to put holographic augmented displays in their vehicles by 2020.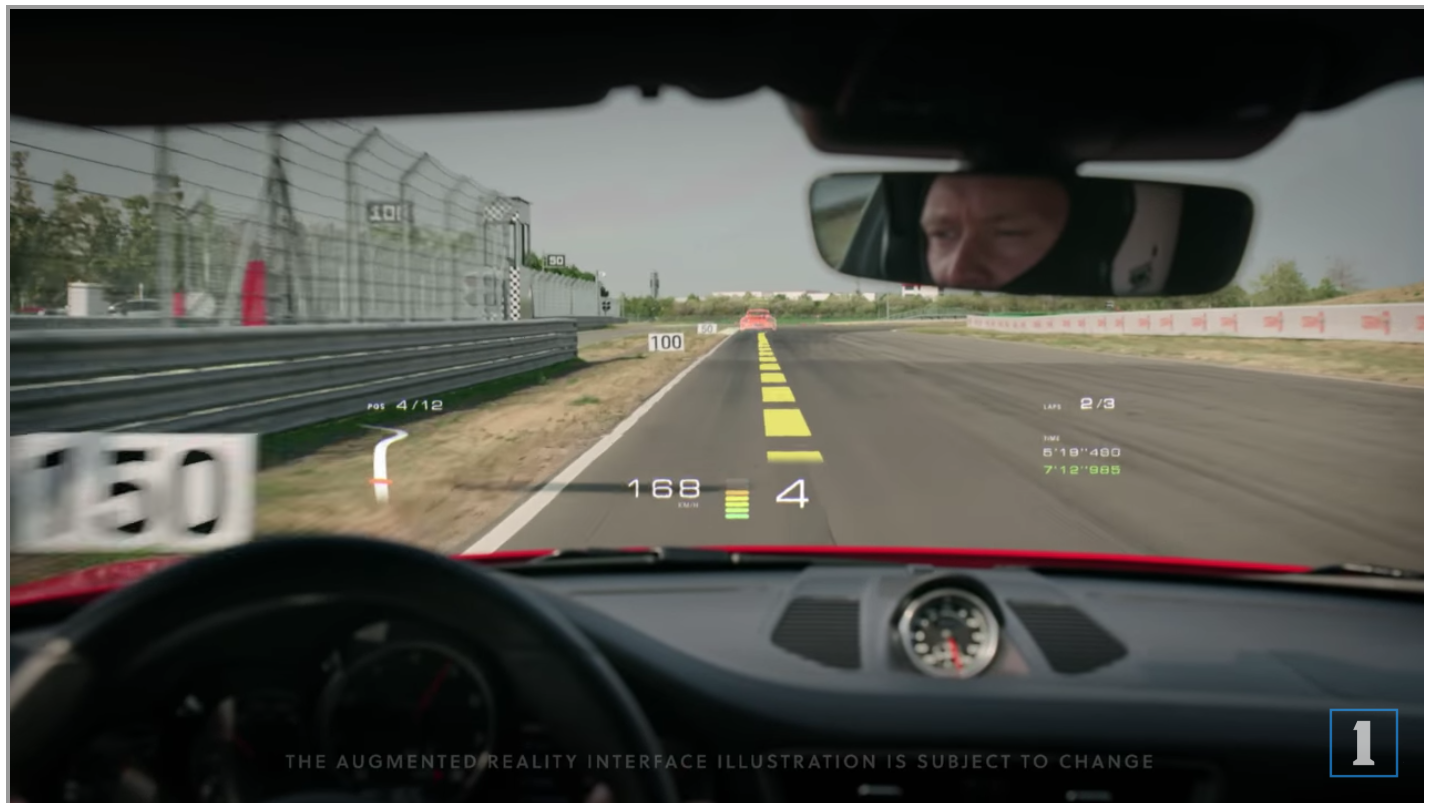 Audi in particular are leading the way in terms of AR and VR adoption. The German automakers use immersive technology in everything from training logistic employees in the correct packing processes using VR headsets to using AR and VR in their design and manufacturing stages. Audi's 'Enter Sandbox' project allowed users to rally around a virtual recreation of a track constructed within a child's sandbox. They have also released an AR smartphone app that is triggered from TV advertisements, having a miniature model of the car appear in your living room and drive around a customisable track.
Audi created the world's first interactive AR vehicle experience, in collaboration with vStream, for the launch of the new A7 Sportback. vStream created an interactive tour of the vehicle through the use of Microsoft HoloLens glasses, complete with an AI computer generated tour guide (Simone) to help you through the experience. 
Consumers are quickly starting to embrace immersive technology and now expect retailers to use it in their promotions. Augmented reality and virtual reality allows consumers to interact with a brand on an entirely new level, facilitates the discovery of new products and instils purchase confidence.
A report conducted by Retail Perceptions showed that 61% of shoppers prefer to shop at stores that offer augmented reality over ones that don't. The same study also found that 71% of shoppers would shop at a retailer more often if they offered augmented reality.
The automotive industry tends to attract tech-savvy consumers. The demand for more experiential technology to be used to engage consumers and increase sales is sure to be met. vStream has been at the forefront of using experiential technology to enhance automotive customer experiences. Browse some of our other work in the automotive industry.