Tesla Files Augmented Reality Patent for Factory Use
Automotive manufacturer Tesla has laid out plans to develop and use its own augmented reality system for factory workers. A recent patent application detailed Tesla's intention to increase productivity in the manufacturing process through the use of augmented reality. Immersive technology, and in particular augmented reality (AR), has proven to be extremely effective in improving manufacturing processes. Logistics, employee training and overall productivity can be enhanced from the introduction of AR.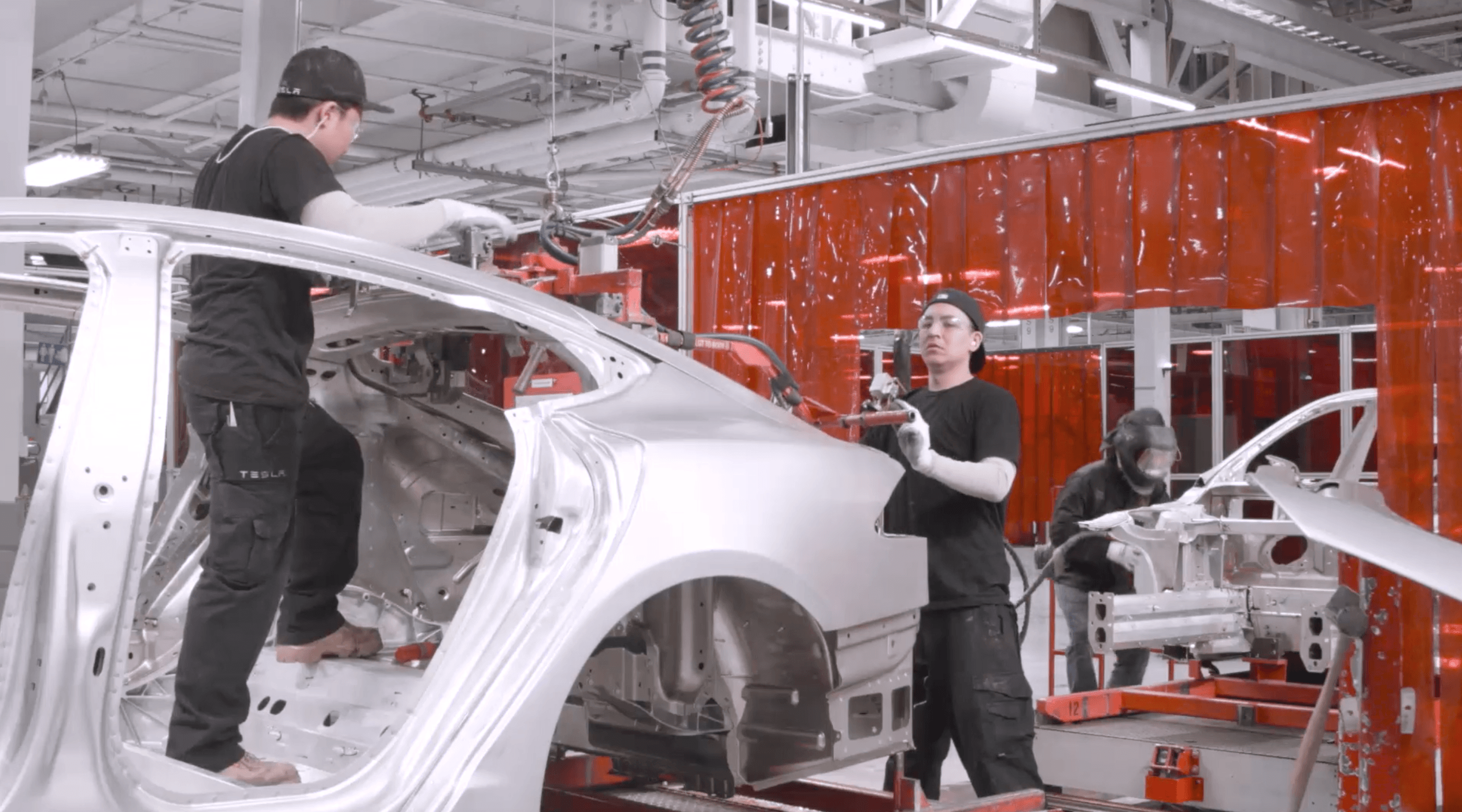 Tesla is not the first car manufacturer to adopt AR technology in an effort to increase efficiency. Audi, Toyota, Mercedes and Volvo are just some of the big names in the automotive world to have already implemented AR technology in their factories. Audi in particular has identified both augmented and virtual reality technology as valuable tools for automakers.
Here is Tesla's reasoning behind the patent as written in the application:
"Existing automotive manufacturing techniques are both time consuming and require significant manual calibration and inspection. The positioning and programming of robots for constructing and assembling automotive parts, the marking and placement of mechanical joints, the quality inspection of assembled parts, etc. require a worker specifically trained to perform tasks that include setup, configuration, calibration, and/or inspecting the quality of the work and results. The time required to perform the steps is extensive and increases the time and cost to build a new vehicle. For example, a current practice for marking joints and/or inspecting dimensional accuracy of the joints involves overlaying paper or plastic molds over a sheet metal object in order to mark the part. Similarly, joints may be inspected by manually referencing adjacent features, molds, or using coordinate measuring machine (CMM) inspection. Therefore, there exists a need for a process and tools for increasing the efficiency and decreasing the cost of automotive manufacturing tasks. Applying computer vision and augmented reality tools to the manufacturing process can significantly increase the speed and efficiency related to manufacturing and in particular to the manufacturing of automobile parts and vehicles."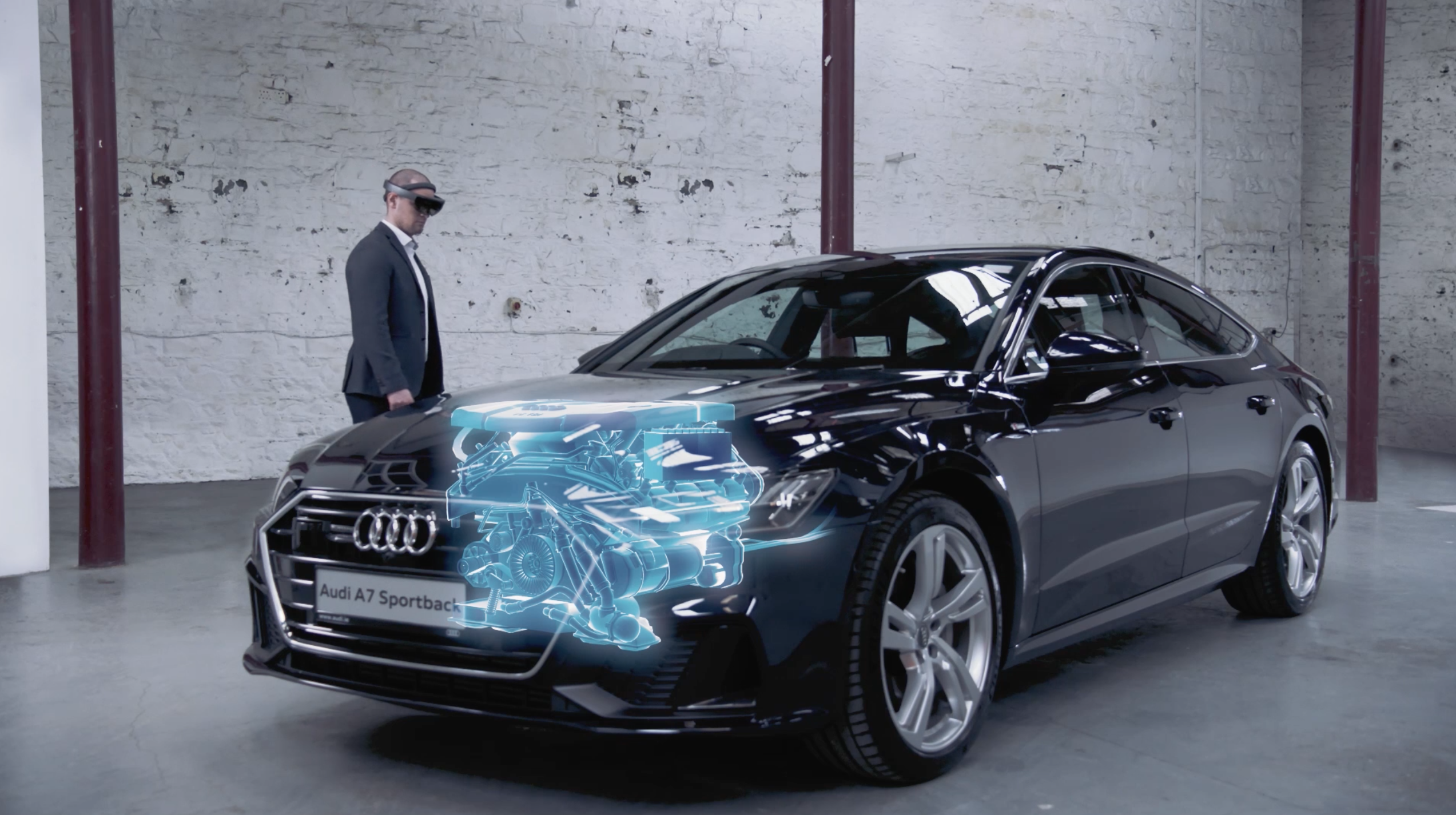 Automotive companies using AR and VR as both a manufacturing tool and a power means of communicating with consumers is on the rise. A report on European consumers found that 64.7% would be prompted to visit an automotive dealership if it offered an immersive experience. While over 80% claimed they'd like to see, design and select preferences for their car using VR.
Click this link to explore vStream's work in the automotive industry.