Nissan & HaptX Team up to Bring Realistic Touch to Designing in VR
Nissan designers are collaborating with VR haptic glove developers HaptX. The partnership sees the automotive manufacturers integrate haptic feedback technology in the design process. Traditionally, once the designs are drawn up for a new model, a full-scale prototype is created to give the designers a more accurate sense of what the final project will look and feel like. This current process is time-consuming and costly. The use of haptic feedback when designing in virtual reality now allows designers to touch and interact with their designs.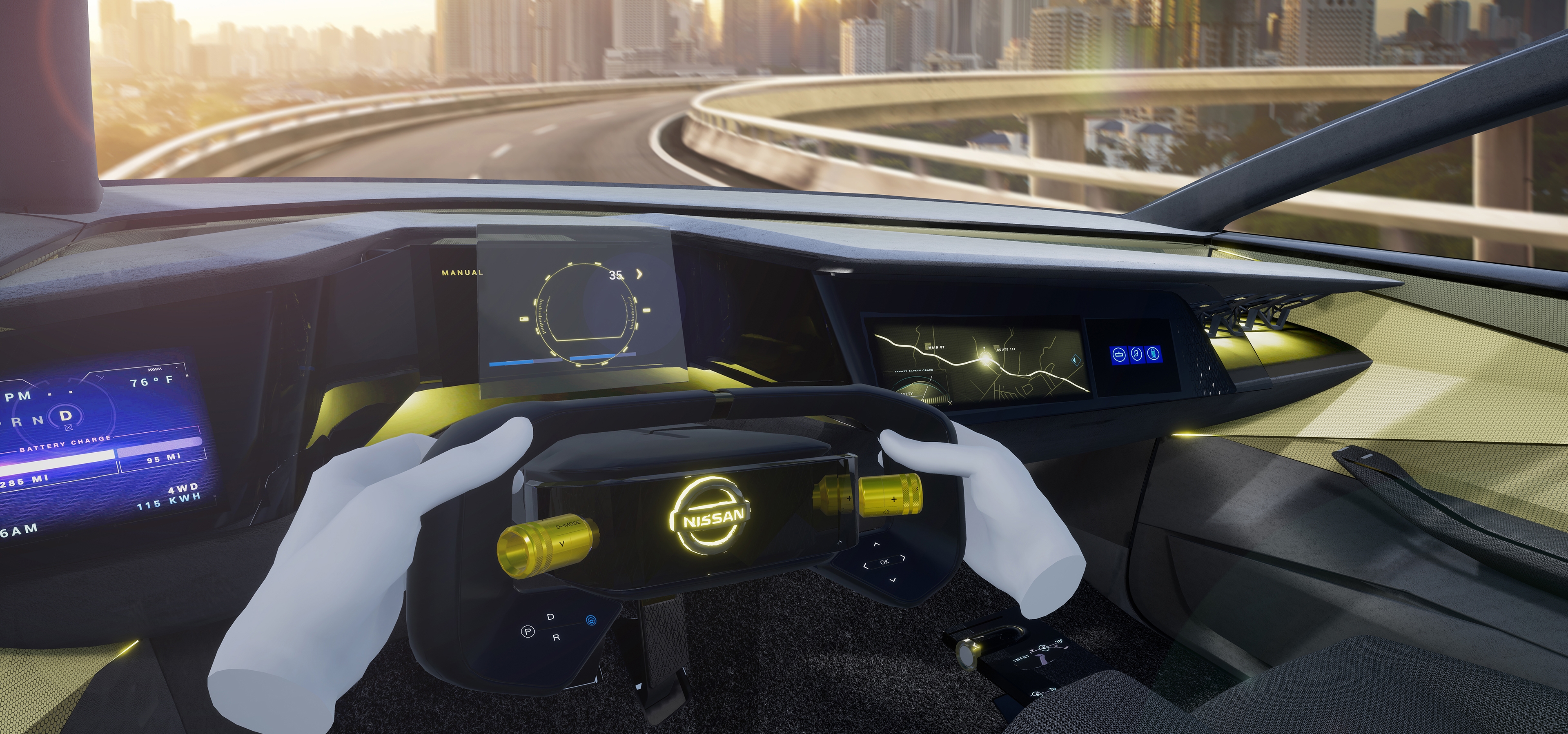 "We are entering a new era of design, and Nissan is leading the way," said Joe Michaels, Chief Revenue Officer of HaptX, "We're honoured to see HaptX Gloves adopted as a tool by Nissan's world-class design team. Working together, we can radically enhance the vehicle design process so that automakers can make better decisions, faster."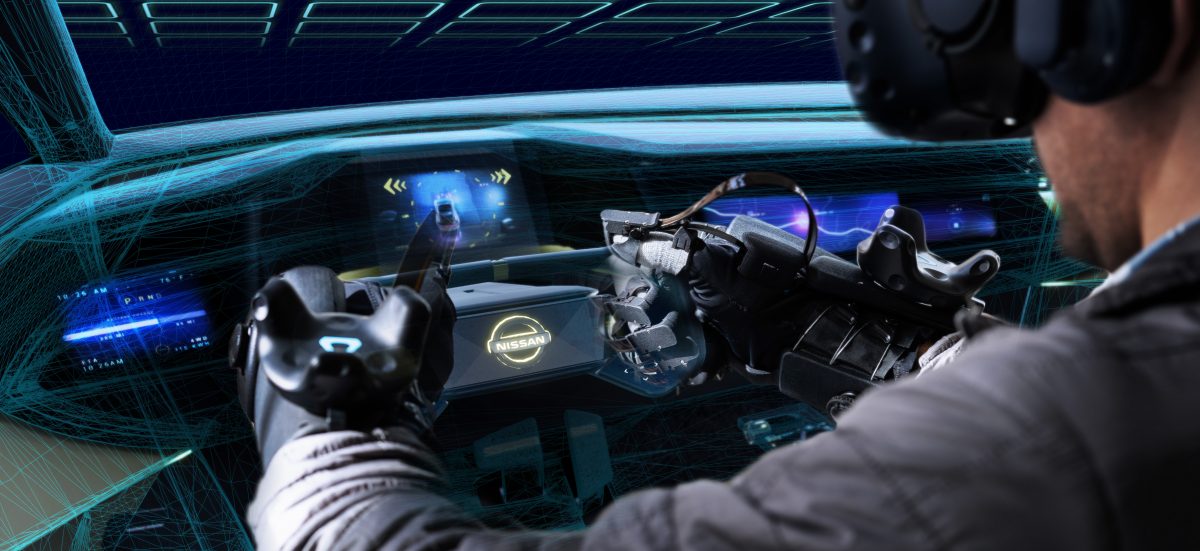 "Automakers have faced imperfect options in the design process. VR controllers are unnatural and inadequate for realistic feedback, but full-scale physical models are expensive and limited in their utility," said Jake Rubin, Founder and CEO of HaptX. "HaptX Gloves address these limitations, enabling auto designers to feel their new vehicle models throughout the design process and allowing for rapid prototyping within VR."
Nissan is the first automaker in Japan to use HaptX Gloves. Nissan has already made several vehicle designs touchable with HaptX Gloves, including the Nissan Leaf, the world's best-selling highway-capable electric car, and the Nissan IMs, the fully electrified luxury sports sedan concept car showcased at NAIAS in January.