Global Experiential Company vStream Double Down on Irish Head Office Resources
With offices in Dublin, London, and New York, vStream who create human-centric experiences for Pharma, Visitor Attractions, Retail, Manufacturing and Sport, are making significant investment in growing resources within their Dublin based head office in response to recent new business wins, and a surge in market demand.
With the Irish market showing a huge appetite for digital transformation, vStream's services and digital products include immersive content creation, 360 video, VR, AR, Mixed Reality, and digital displays, vStream co-founders Andrew Jenkinson and Niall O'Driscoll are thrilled that more Irish businesses are engaging vStream to research, design and produce bespoke solutions that transform how they do business and engage with their audience. Clients in Ireland include Pfizer Ireland, Audi, BMW Group, Aer Lingus, Twitter, Focus Ireland, Brown Thomas, Kildare Village and The Old Jameson Distillery.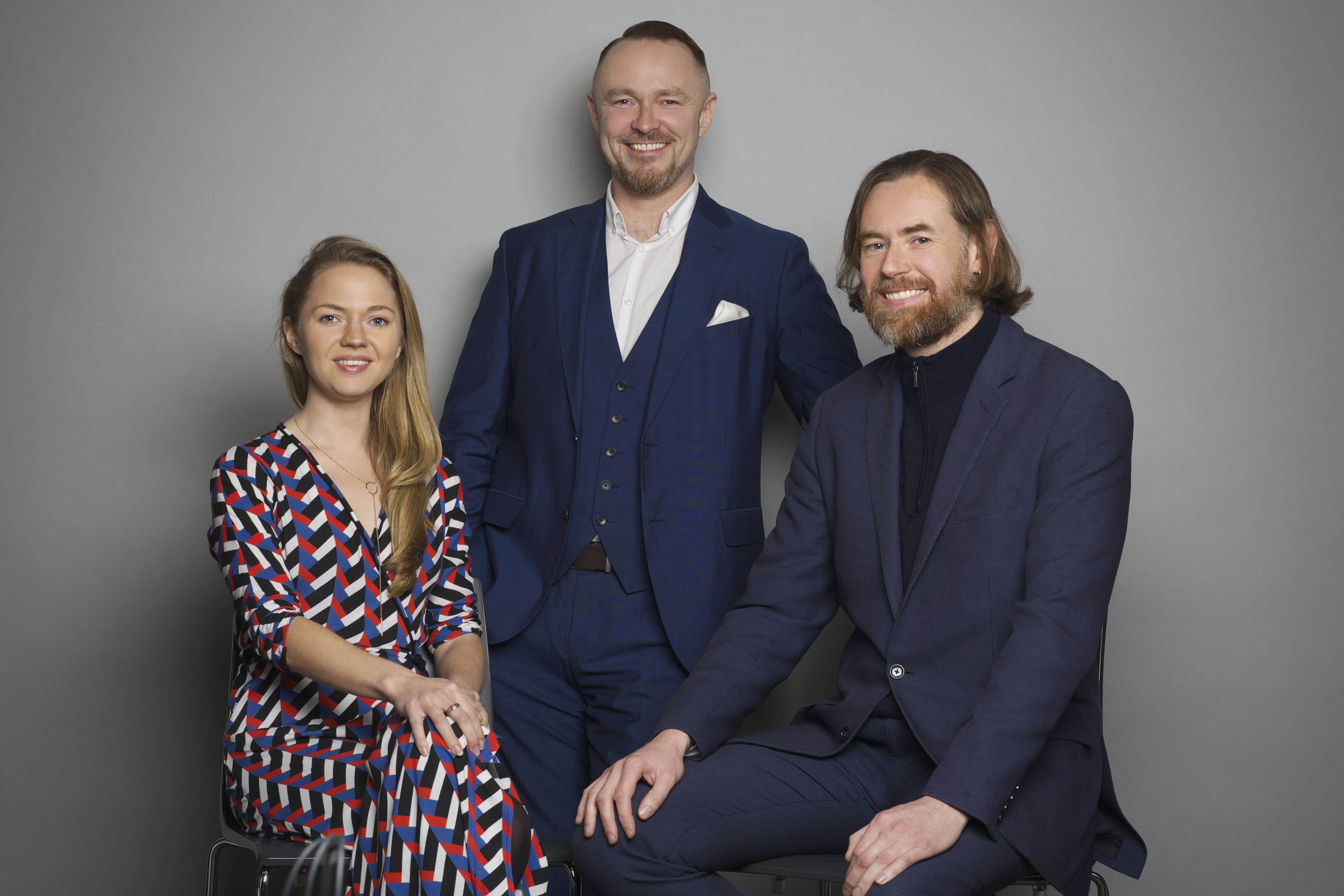 In response to the influx of new business opportunities, vStream have hired Digital Transformation Manager, Emma Klyne, to join their Dublin office to work with current and new clients on developing their digital transformation and experiential marketing strategies. Recently returned from London where Emma was working with a variety of marketing agencies developing their digital service offerings, she previously was the Head of Business Development for Leading Social, one of Ireland's largest independent social media marketing agencies. Emma's previously worked with a variety of clients on their PR and digital transformation strategies, including the HSE & ehealth Ireland, Jameson, Tommy Hilfiger, KPMG, Glenisk, and D&G Property.
"vStream are working with some of Ireland's most innovative CEO's, Marketing Directors, Operations Managers, and digital marketing teams, who are looking make experiential technology a key part of their customer experience, staff training, or product development strategy, to give them a competitive edge" she says. "Simply put, we help brands tell their stories more creatively through immersive technology, often working with sectors such as pharma and healthcare where complex information is often better understood when communicated through video and immersive technological tools like VR and AR"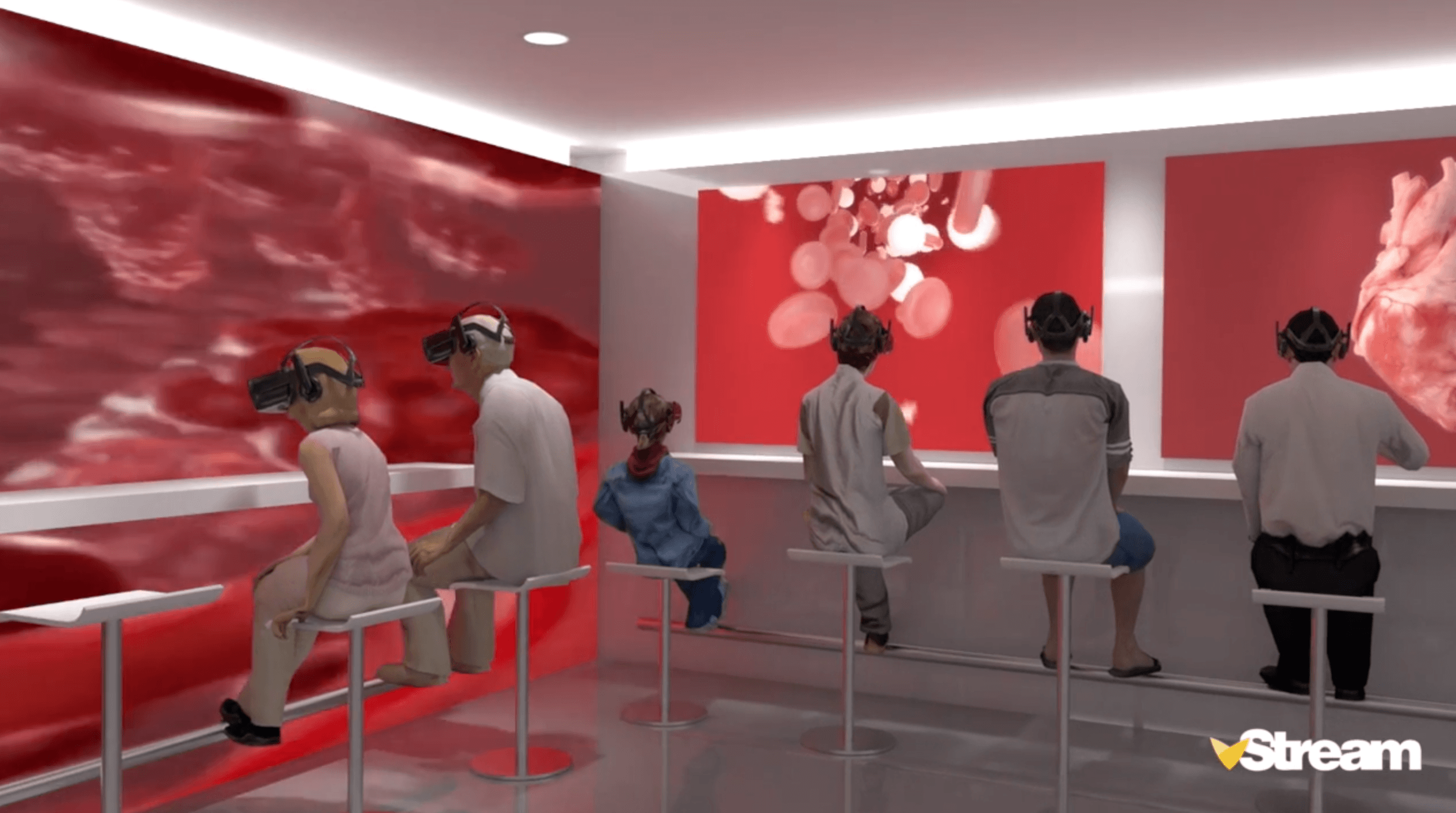 Another reason why vStream is able to refocus growth efforts domestically is because brands are now aware of the various levels of entry to their services and products.
"While servicing our larger and international clients, we have also developed a series of experiential products to allow SME's access the digital transformation journey too, and this is another reason why we're seeing such traction." Emma says." We help our clients dip, or often immerse, their toes in experiential technology, initially starting by building up their video content. We work closely with our award-winning video production company, Visual Pictures, to visually bring stories to life, we then introduce technologies like 360 video, VR, AR, MR and Holograms to enhance that content's amplification." she says.
About vStream
vStream is headquartered in Dublin, with offices in London and New York. Specialising in storytelling through creativity, innovation and technology. vStream works with clients in Sports (F1, The Premier League, The European Tour, The NBA and International Rugby), Retail (Westfield, Selfridges, Brown Thomas, Value Retail), Automotive (Audi, BMW, MINI, McLaren, Mercedes, VW Group), Visitor Attraction (The Old Jameson Distillery, The 49ers Museum) Pharmaceutical (Pfizer, Roche) and Construction and Development (Ballymore).
For more information contact emma@vstream.ie / info@vstream.ie or visit www.vstream.ie
Phone (01) 662 2345