vStream has teamed up with CMRF Crumlin for their latest campaign supporting sick children and their families by raising vital funds and awareness this Christmas. The campaign, which kicks off this week, is called "Childhood Illness Takes Too Much" #WhateverItTakes.
The campaign features several of Ireland's most famous faces. Colin Farrell, Victoria Smurfit, The Edge, Domhnall Gleeson, Johnny Sexton, Laura Whitmore and Andrea Corr all contributed their time to this worthwhile cause.
The project was produced by fashion photographer and long time vStream collaborator, Emily Quinn. Working closely with CMRF Crumlin CEO Lisa-Nicole Dunne, the pair created the campaign that shows some of Ireland's most high-profile celebrities reflecting on an important object from their childhood that helped them become the people they are today. For U2's The Edge – it was a toy guitar, Irish Rugby hero Johnny Sexton chose a school desk and actor Colin Farrell brought along a windmill as his chosen childhood memory item.
The shoot for this campaign took the team to several locations around the world to facilitate the hectic schedules of the celebrities taking part – including L.A., London and Dublin.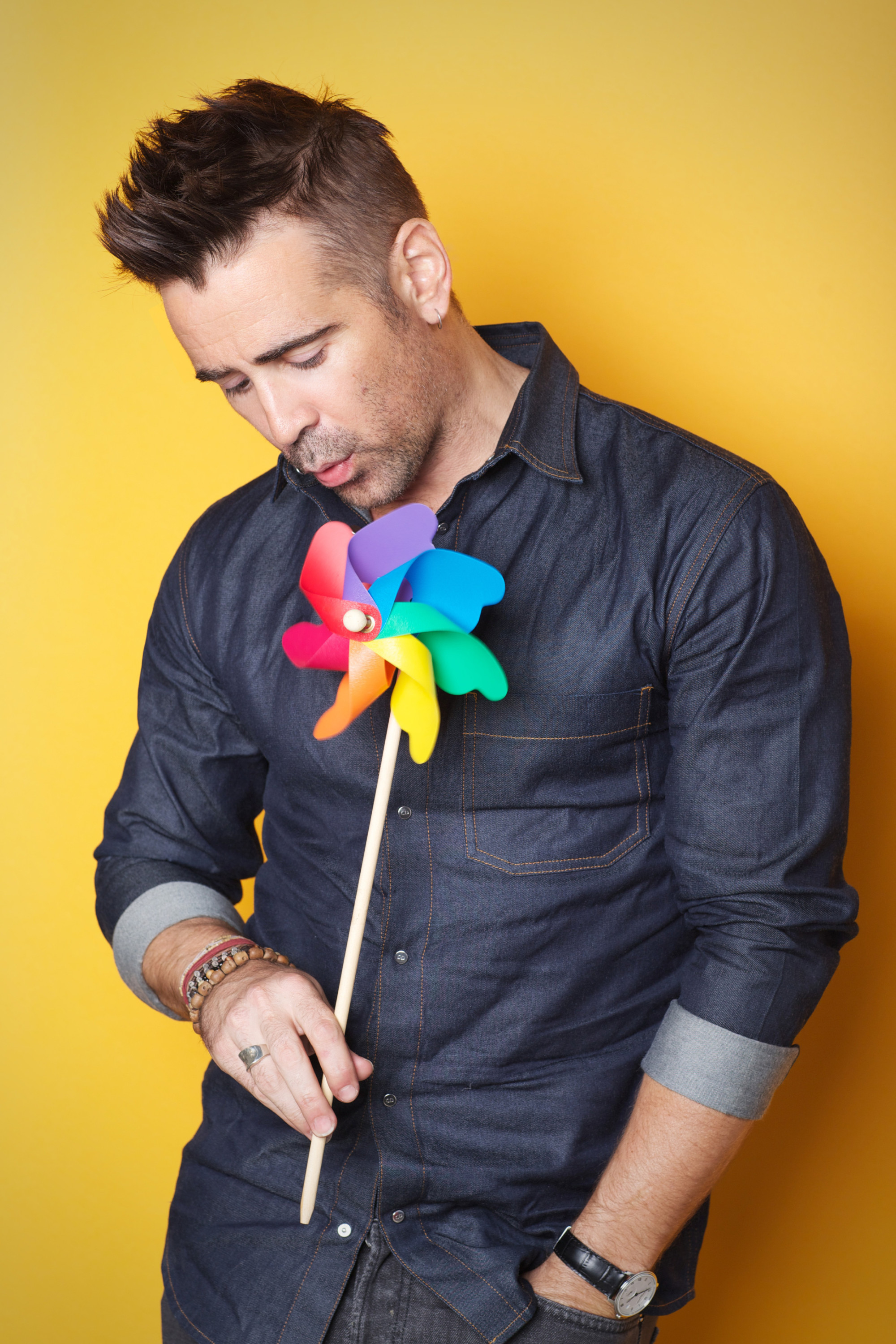 The videography for this campaign was carried out by vStream Co-Founder Niall O'Driscoll. Niall is a strong advocate for charitable work and annually takes part in the Focus Ireland "Shine A Light" sleep-out to raise funds and help challenge homelessness in Ireland.
Domhnall Gleeson travelled to vStream's Dublin offices for his section of the shoot. The item he selected as having a significant impact on his childhood was a book: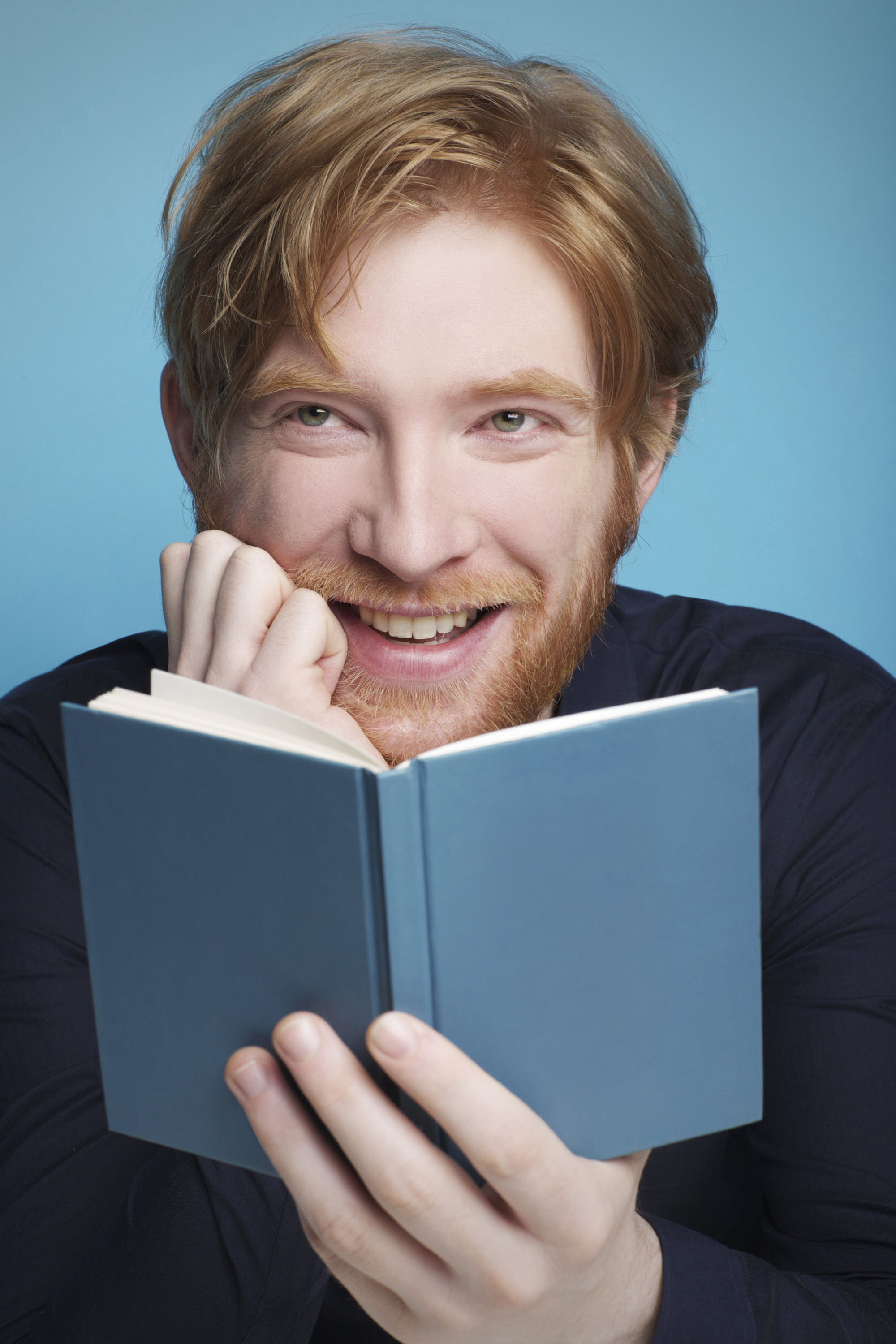 "I used to love reading books and disappearing into different worlds. But living in a world where an illness is the main character in their life is a sad reality for so many children in Ireland. We need to do better for them.
"For children, this means treatments, cures, prevention. It means winning the battle against childhood illness. It's not science fiction to believe that we can do better for children."
Last year, CMRF Crumlin raised over €11.9m and they hope to improve on that figure for 2018. The proceeds raised will help aid medical research, purchase new equipment for the hospital and support sick children and their families.
You can send your donations directly to CMRF Crumlin by clicking this link: